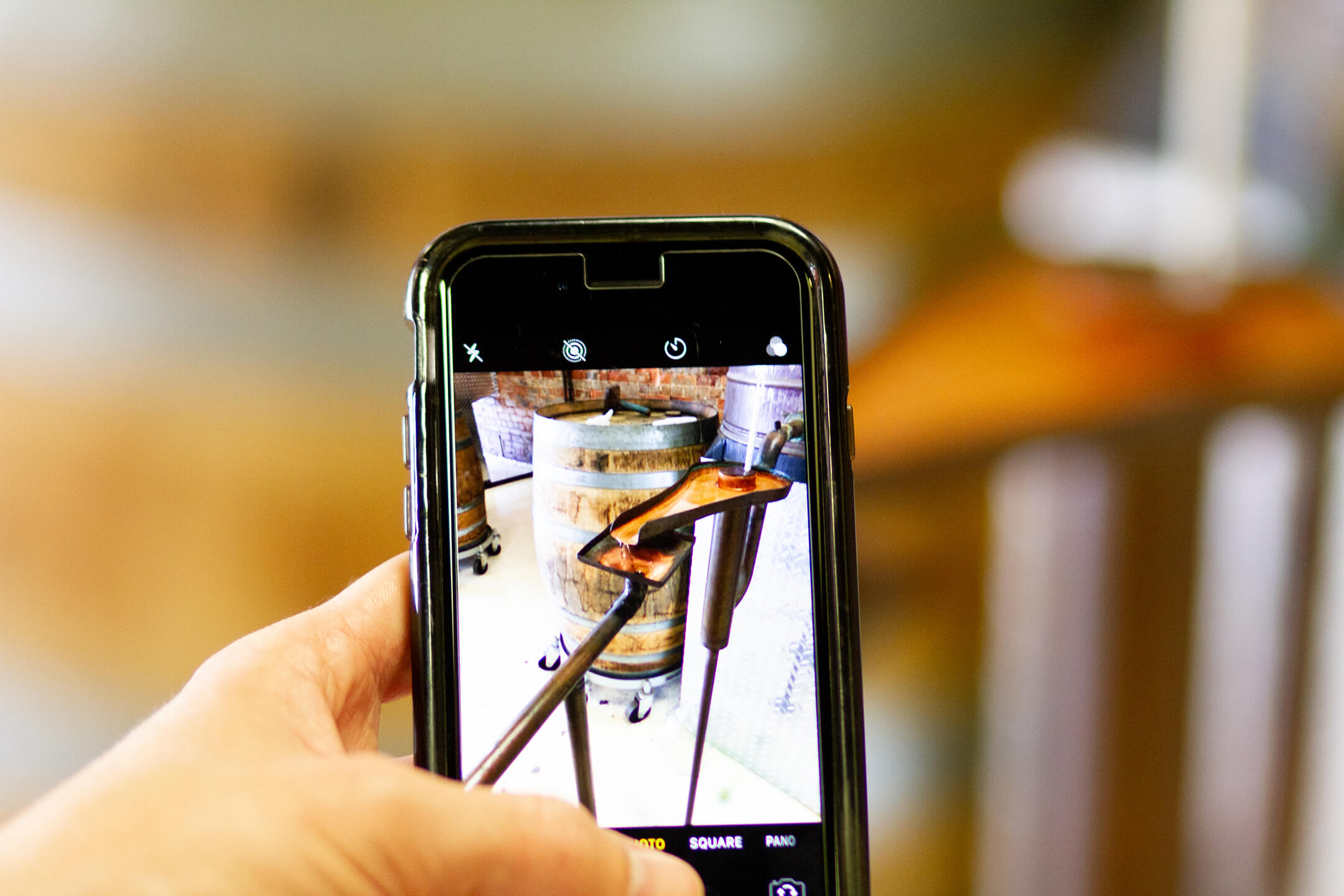 DISTILLERY TOURS
Explore Tours

Experience "America's Best Rum" at its source
Distiller's Experience Tour Richland
A tour of the Distillery, Fermentation Room, and Barrel House that offers a rare glimpse into the traditional techniques and artisan methods used by our Distiller. Tour concludes with a tasting flight of rare, specially selected Richland Rum Expressions. (apx. 45 minutes)
Book Here
Expressions Tour Richland
A tour of the Distillery, Fermentation Room, and Barrel House that focuses on the artistry required to make each Richland Rum Expression. Tour concludes with a traditional tasting flight of 5 Richland Rum Expressions. (apx. 30 minutes)
Book Here
Complimentary Tour Richland
Guests will tour the Distillery, Fermentation Room, and Barrel House to learn about the traditional processes, artisan equipment, and wonderful people who make Richland Rum "America's Best Rum." (apx. 15 minutes)
Book Here
Richland Rum Single-Estate Tour
Discover what it means to be a Single-Estate Rum Distillery by touring each phase of the Richland Rum Making Process. Includes a visit to our sugarcane farm at Richland Estate.
Father's Day "Rum and Cigars" Tour
Give Dad the gift of the Richland Rum this Father's Day.  Includes a tour, a cocktail, and an expert cigar pairing. A food truck will be available on site. Only redeemable June 17th at our Richland Location.
Comments are closed.